The youngest of my cat is
Xilo
. He entered my life in 2014 at the age of 11 weeks. He's a rescue cat at the age of not quite six years.
Xilo is the absolute prince of my heart. Through the most challenging and traumatic times of my life, he's never left my side. Unfortunately, those times have been many for me in the past few years. But during my hardest days and nights, I have been continually comforted and filled with love by my beautiful Xilo. He's very attached to me, as I am to him.
In January 2020, Xilo became acutely sick. Already a small cat, he lost 25% of his body weight despite eating and drinking well. He's just been diagnosed with chronic kidney disease, which is a condition that many cats can live happy and good lives having. Starting this fundraiser, Xilo suffered from a kidney stone that blocked his right kidney, and he needed surgery to survive his life-threatening emergency. Like a miracle, it seems that the kidney stone passed on its own (and with 2 days of medication...) on January 24!
The UPDATED fundraiser goals (January 27):
Even though the surgery is out of the picture (thank gosh), it does not mean that Xilo is well. His kidneys now need time to stabilize. His blood is still high with creatinine, phosphate, and UREA – all waste products that are normally taken care of by the kidneys, and they are not supposed to show up in the bloodstream. (Please see my fundraiser campaign update post for more info, and to see Xilo's day-by-day levels!)
This means I have to keep him hospitalized and on intravenous fluids, medication, and 24/7 monitoring by veterinarian staff, for as long as he's still too sick to come home. Every day and night costs an x amount of money.
Xilo has health insurance, but the prolonged and acute treatments he needs to stabilize and survive, plus what he's already been administered, will cost more than the insurance covers. Being a student, I can't afford it.
If Xilo's treatment won't continue until he's stable enough to come home, he will die.
Instead of being able to give Xilo the chance of surviving this, and to live a good life, that his vet and I believe that he has, I'll have to put him to sleep.
With your help Xilo has a great chance to live on happily, to feel loved, and live on as healthy as he can be.
He will be able to continue on being the joy of my life for years to come.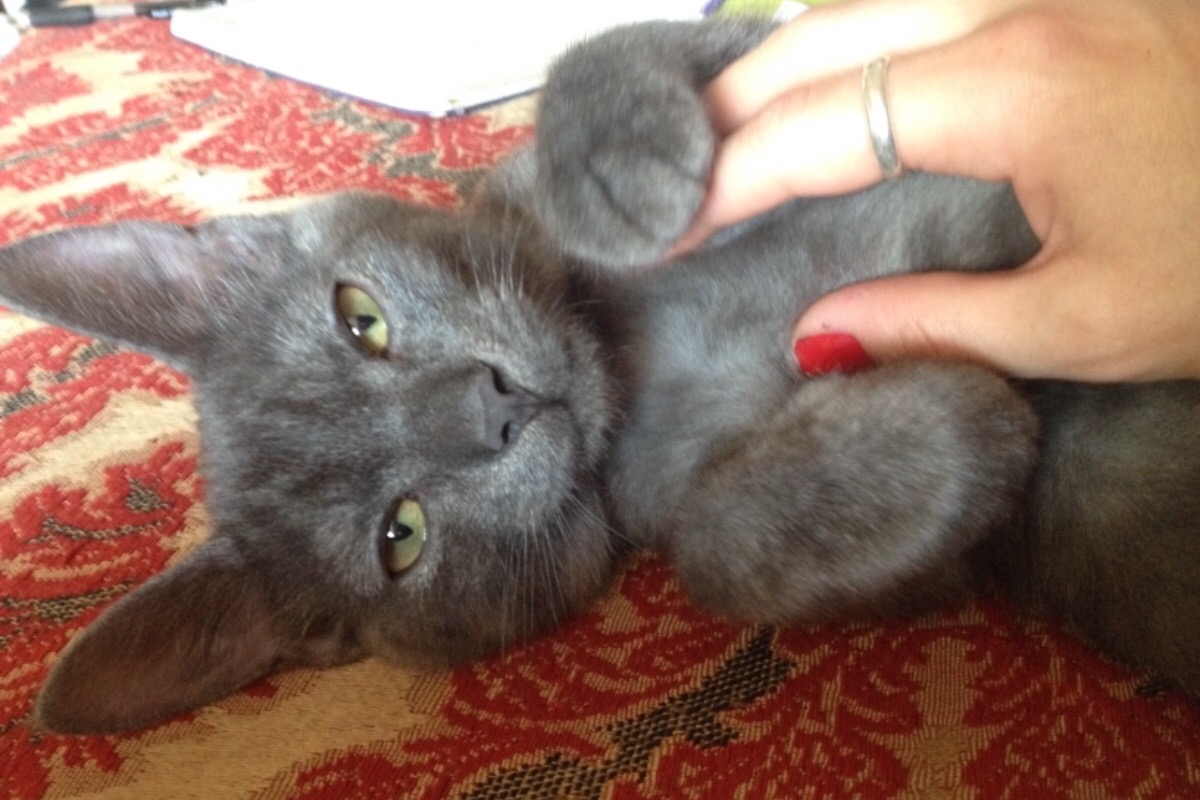 I'm reaching out for your help. Please help me provide the care that my Xilo desperately needs to survive this emergency!
Every contribution, no matter how tiny it might seem, will make a life-or-death difference.
Please help Xilo come back to health and live on by my side!
Thank you!